Maximizing Potential of Career Development: It's Possible!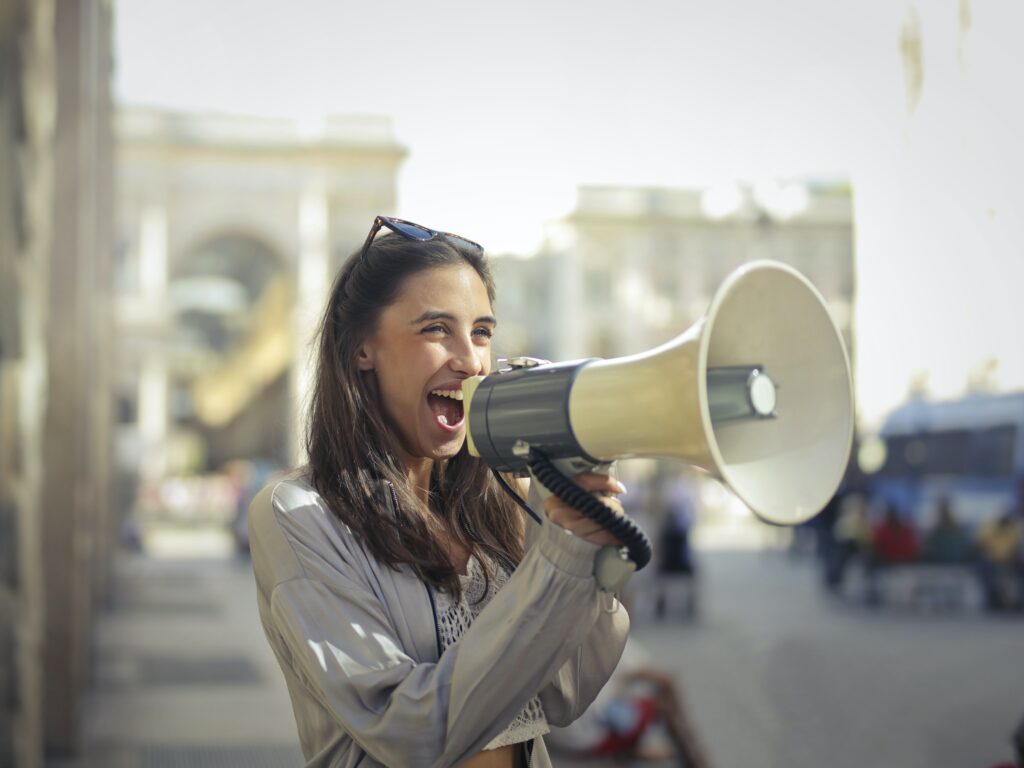 The theme for Canada Career Month 2021 is "It's Possible".
While advocacy is not something every career professional's typical practice, I hope this article demonstrates both the value of advocacy and that "it's possible" to integrate advocacy into our professional and organizational mandates.
Pause for a moment and reflect on how frequently you proactively advocate for career development with local, regional, national, or global stakeholders. The work of Career Development Professionals (CDPs) is vital, but we can't reach everyone. To broaden our impact, we can consider amplifying our advocacy efforts. Some valuable strategies to strengthen our collective advocacy efforts follow for your consideration.
Publish
Does your organization publish career development research relevant to its vision and mission? It is important that we remain visible in the pandemic and engaged with our stakeholders; publishing research leads to dialogue and broadens access to career knowledge among diverse communities, leading to new career thinking.
Lobby & Legislate
Has your organization lobbied effectively with policy-making institutions in your country and lawmakers to influence career development legislation in your region? Does your organization work to help draft and propose new policies or legislation related to learning, work, and/or career transitions? As an organization, perhaps you are positioned to advocate for a holistic career development policy for youth or for career services to be a civic right for all citizens. What about a national standard for youth career education? Consider what issues are core to your mandate, expertise, and capacity to influence.
Build Capacity
What are you doing about your own professional development and career growth? How does your organization manage succession planning? Does the field provide sufficient support and services to encourage people to become career development practitioners? What might you be able to do to take charge and advocate for stronger investments in training and professional development tied to the specific competencies and scope of practice in our sector?
Spread the Word
Do you and/or colleagues in your organization pursue speaking engagements to raise awareness and share knowledge through conferences, symposia, community meetings, or engagements with the media? If so, are the engagements local, national and/or global? If opportunities are not coming to you, how might you create them?
Advocacy in Practice
I would like to share two examples of advocacy work initiated during the pandemic: a global digital careers advocacy series on YouTube and a campaign to advocate for an international UN International Careers & Livelihood Day.
YouTube Series
Taking inspiration from the 2021 IAEVG International Conference Theme: "Maximizing Career: Guidance & Development," I initiated a global digital advocacy series interviewing career development influencers from around the world on key issues affecting our field. It is intended to bridge our career community digitally via collective advocacy with key stakeholders, promote dialogue and ensure career development is a public policy priority.
UN Careers & Livelihood Day
I have also been part of a small group of volunteers from across the career development sector internationally who have joined in advocacy for a UN International Careers & Livelihood Day. In addition to a blog and social media campaign targeted to linking existing UN designated days to career development issues, this group is developing a proposal for the United Nations. For more information or to get involved, visit: https://dredd1.wixsite.com/globalcareers/post/it-s-time-for-a-un-international-day-of-careers-and-livelihood
I sincerely hope that this article helps you and your organization strategically identify additional techniques to strengthen and enhance collective advocacy efforts and to see that doing so is possible! If you would like to further discuss advocacy strategies, please don't hesitate to reach out to me at razaabbas.hr@gmail.com.
---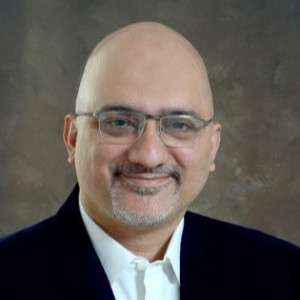 ---
Raza Abbas is a Knowledge Management Adviser and Careers professional based in Pakistan. He is an impactful global career practitioner and has received multiple international careers practitioner awards from the US National Career Development Association (NCDA) and the Asia Pacific Career Development Association (APCDA).
He serves as an Editorial Board Member and the National Correspondent-Pakistan of IAEVG, Director Pakistan of ARACD, Editorial Member – Career Guidance Social Justice Blog, Country Representative Pakistan of APCDA and Global Connections Committee of NCDA. He works for inclusivity and social justice in career development practice both in Pakistan and globally. Raza can be reached at razaabbas.hr@gmail.com.