Career Week - North America
In early November, we collaborate to amplify how career development changes everything. Using the hashtag #Amplifier2023 over social media, we invite you to share the impact of career development and how it changes everything.
Career Month Around the Globe
Canada Career Month partners with other North American organizations during Career Month. Check it out, and get involved!
Career Month Featured Resources
Download and share this infographic on your website, or in your social media! Please attribute this graphic to Canada Career Month if you use it as part of your organization's Career Month marketing campaigns. Click on the button below, and when the image appears, right click to save the image. What You Can Do With…
Read More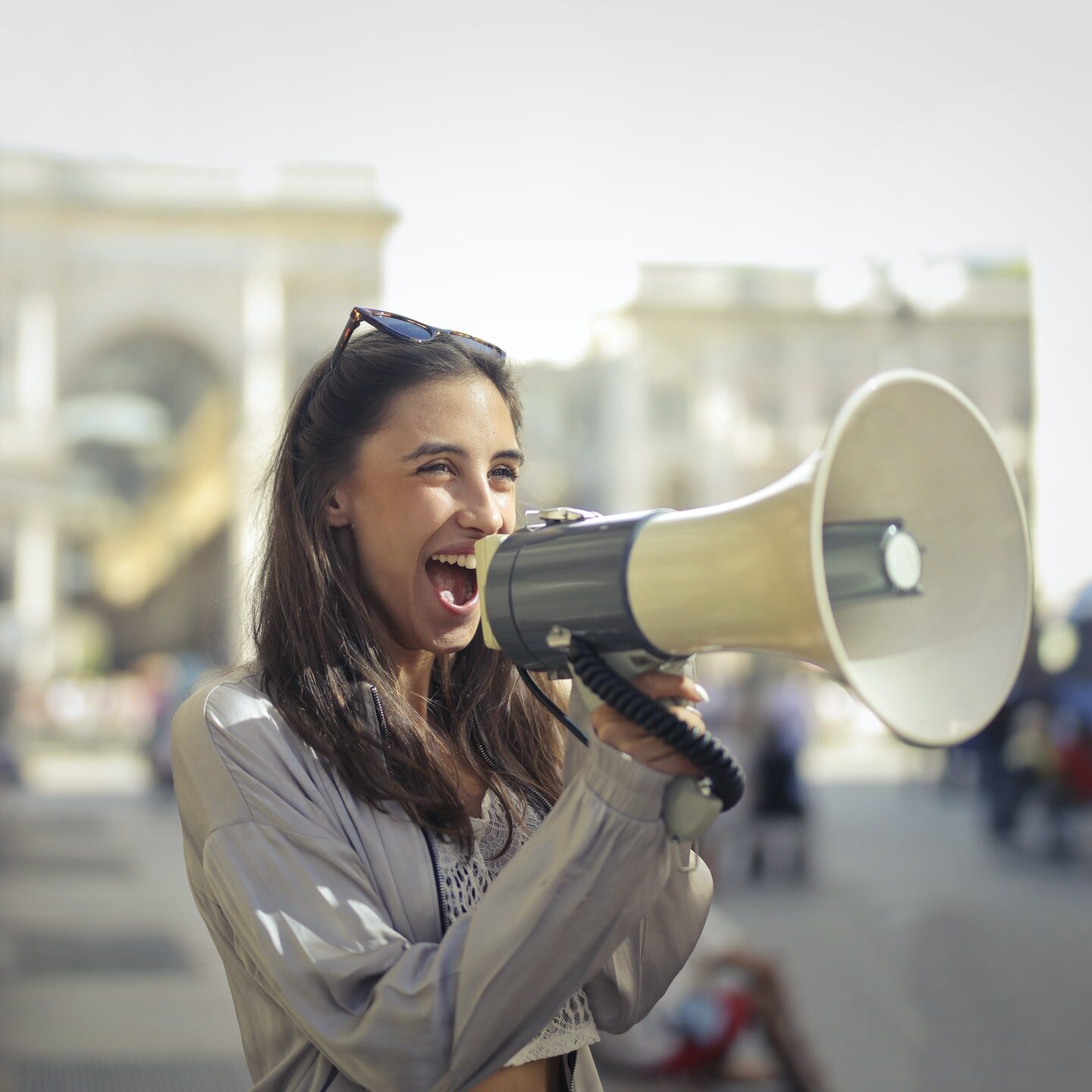 About Canada Career Month
Calling all career development professionals, career coaches, career educators, teachers, mentors, employers! Whether you attend a local event, host your own, or become a sponsor, contribute to this national celebration of the great work you do in helping people reach their goals and carve out their preferred future.
Each November, Canadians from coast-to-coast-to-coast celebrate the importance of accessing meaningful work and all those that help us in connecting with our preferred futures. Canada Career Month volunteers work to advance the agenda of improving access to career services and education so that all Canadians are better prepared to develop their careers and transition into the emergent labour market.